2019年10月22日至25日,"健康建筑 Healthy buildings" 2019国际学术会议在湖南省长沙市成功举行。本次会议由中南大学与国际室内空气质量与气候学会(ISIAQ)主办,南华大学协办。中南大学邓启红教授担任大会主席,王汉青教授任大会副主席,南华大学谢东教授任执行主席。这是一次极具国际影响力的跨学科学术盛会,吸引了国内外800余位专家学者参会,王汉青教授带领团队受邀参加了此次会议。

会议期间,各位专家学者围绕 "通风及室内空气品质" "城市环境" "热舒适与热调节" 等主题开展研讨,集中展现了当前学科前沿与发展动向,并探讨了技术转化、推广和应用问题。王汉青教授在开幕式上致辞,指出健康建筑相关研究具有多学科交叉的特点,是实现"健康中国"目标的重要内容。25日,王汉青教授受邀担任 Simulation and Modeling 分会场主席并做了题目为 Advances in Computational Fluid Dynamics and its Latest Application in HVAC 的特邀报告,介绍了团队近年在污染物治理与建筑节能相关领域取得的最新进展。谢东教授担任了 Energy-saving & Informatics 分会场主席。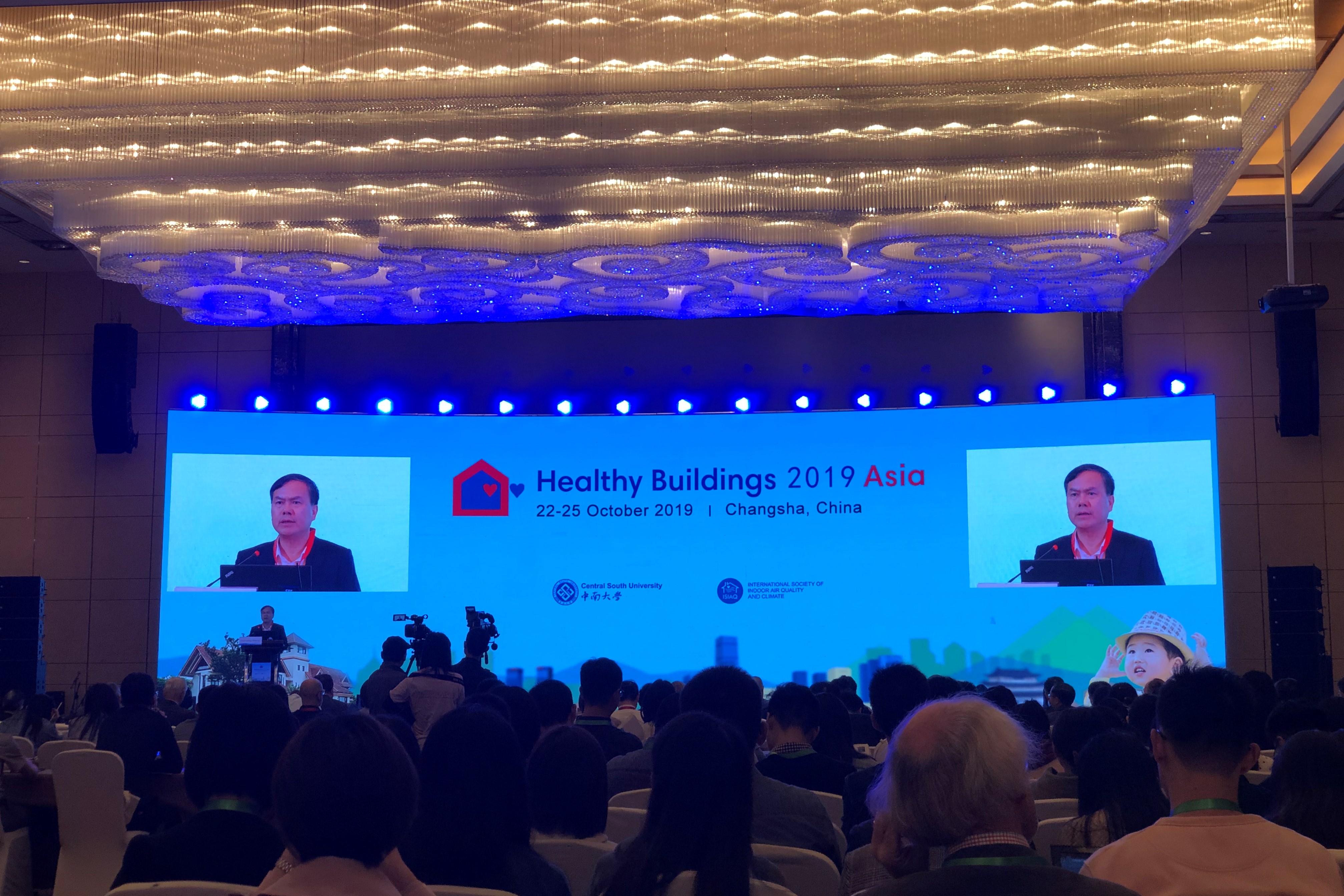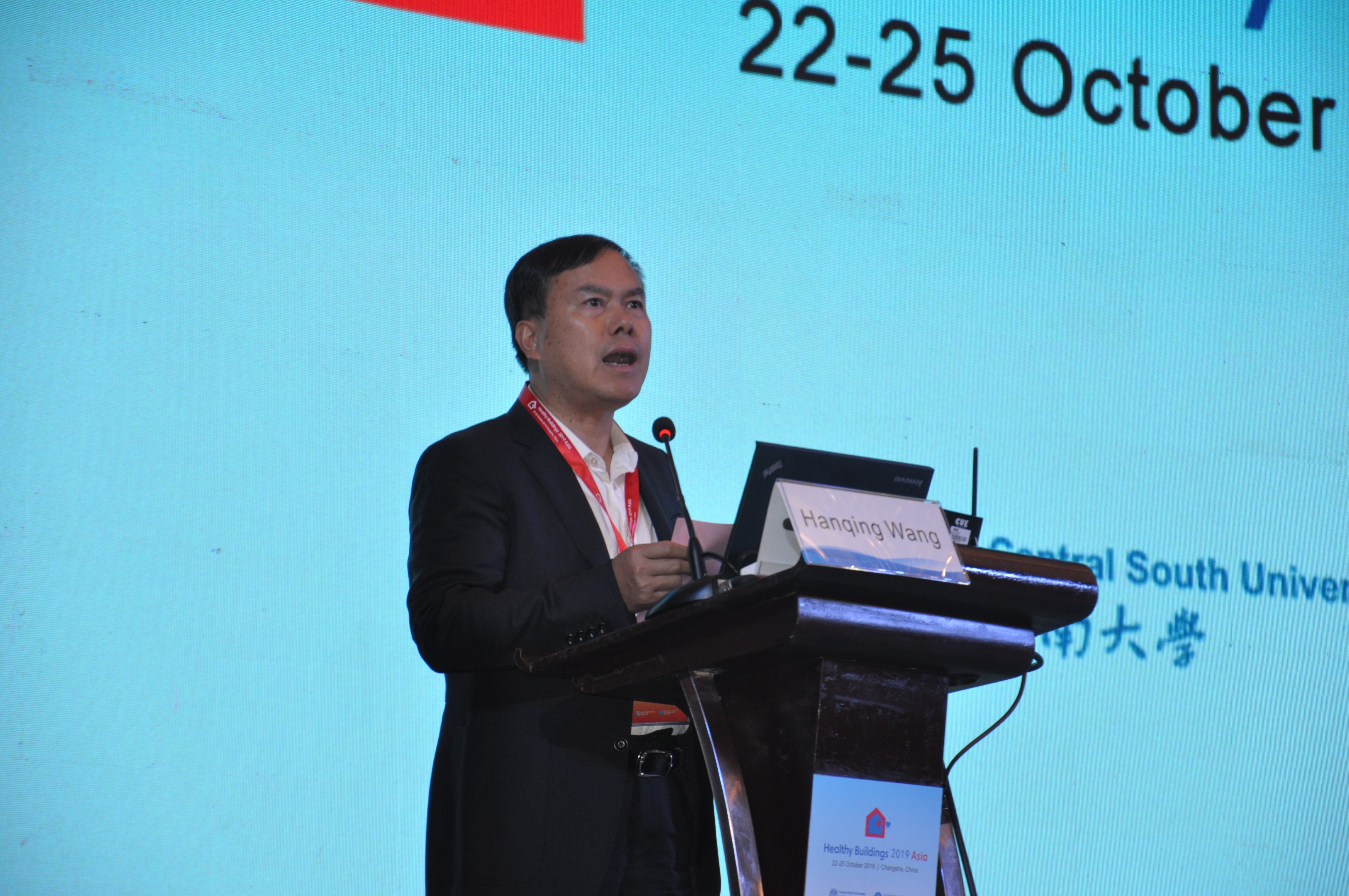 王汉青教授在大会开幕式致辞

王汉青教授作特邀报告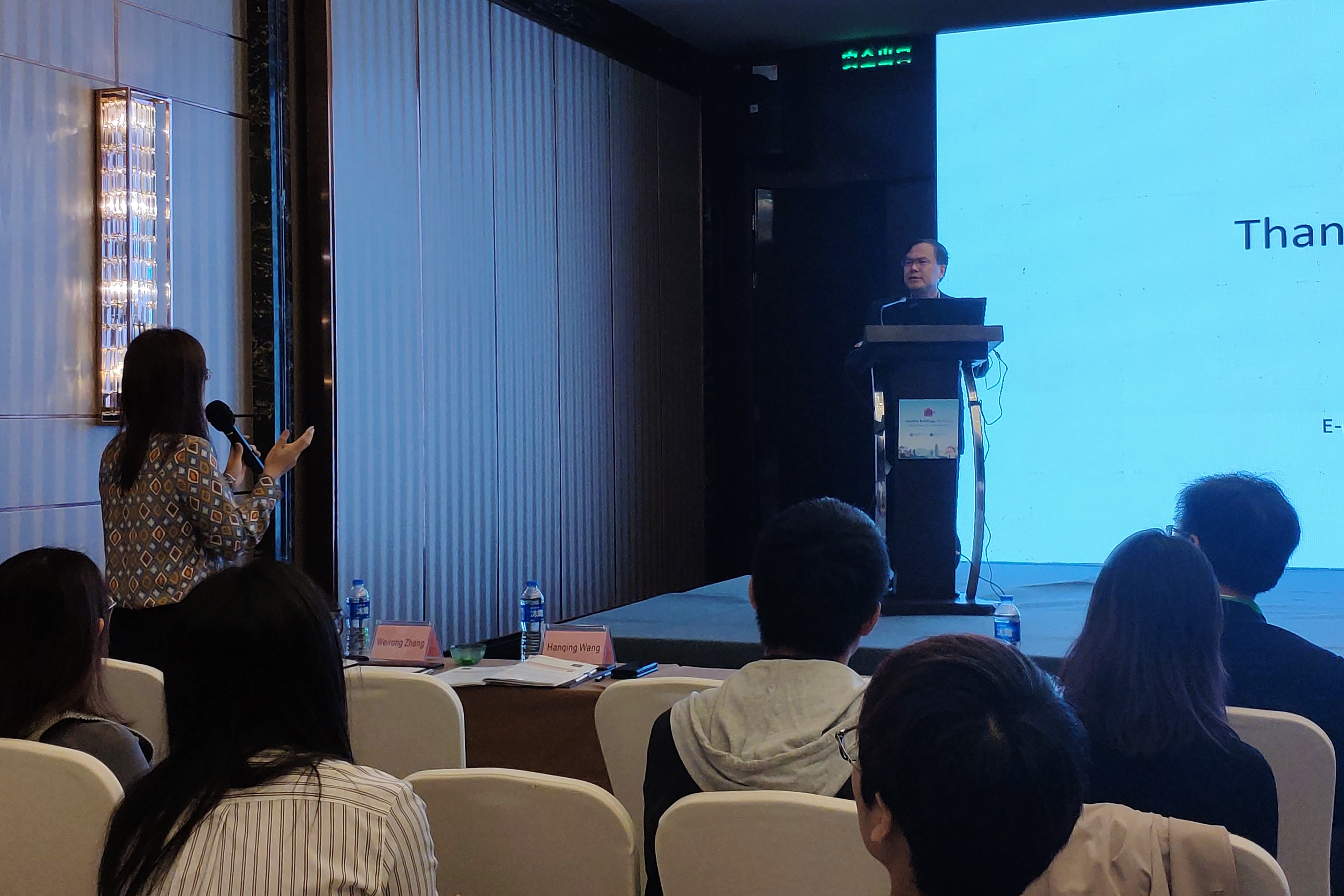 学术交流现场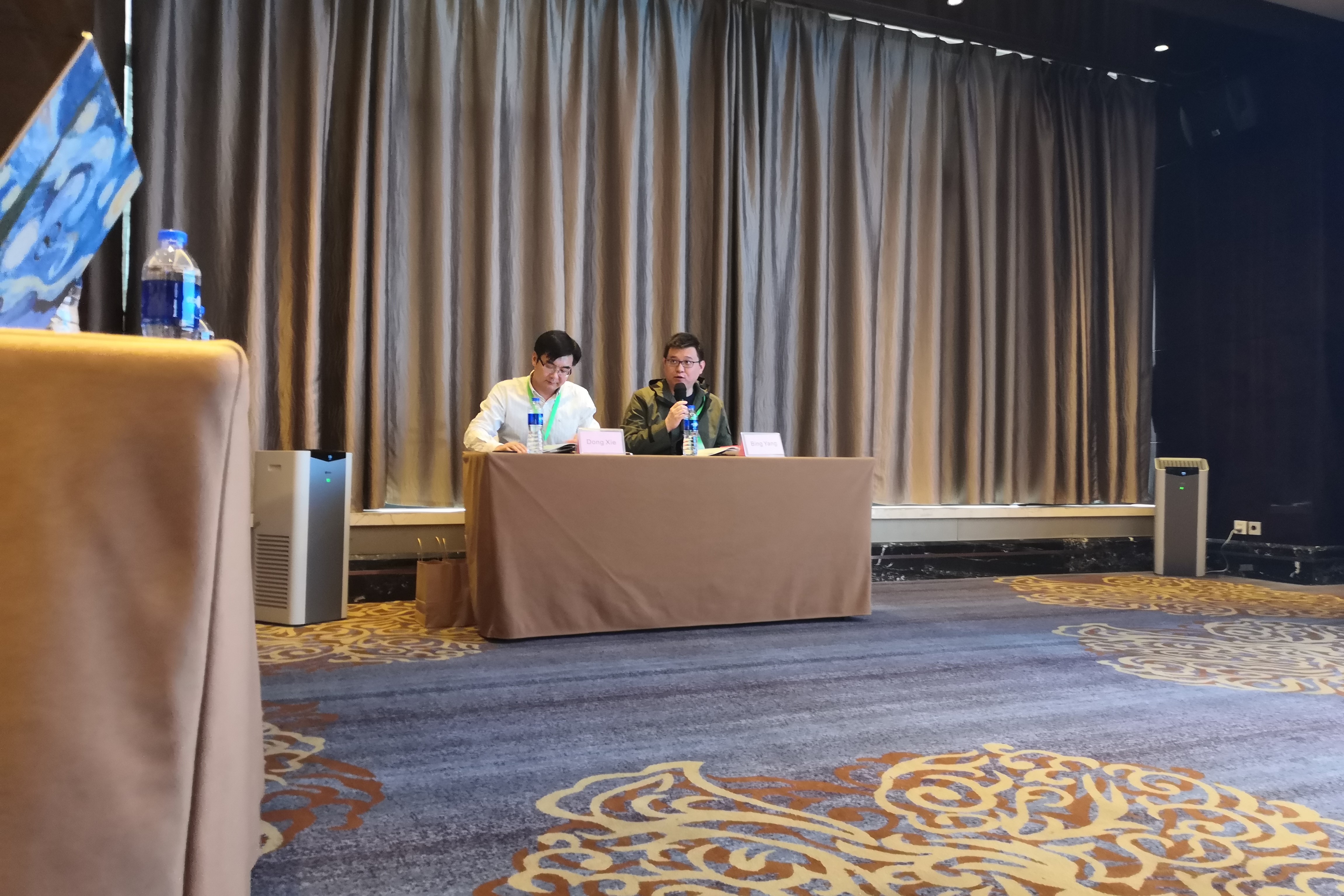 谢东教授担任分会场主席

此外,团队成员李铖骏博士、赵金萍博士、王晨华硕士和巫洋茜硕士分别做了题目为 "Numerical simulation of the thermal characteristics of the prefabricated low temperature radiant heat floor"、"Thermoregulatory modeling for age-related health risk of extreme heat exposure"、"Study on the three-dimensional unsteady state of indoor radon diffusion under different ventilation conditions" 以及 "Numerical investigation of radon dispersion for typical ventilation schemes with an air purifier" 的口头报告,并与各领域专家进行了充分的交流与探讨,充分展现了团队的最新研究成果与踏实肯干的精神风貌。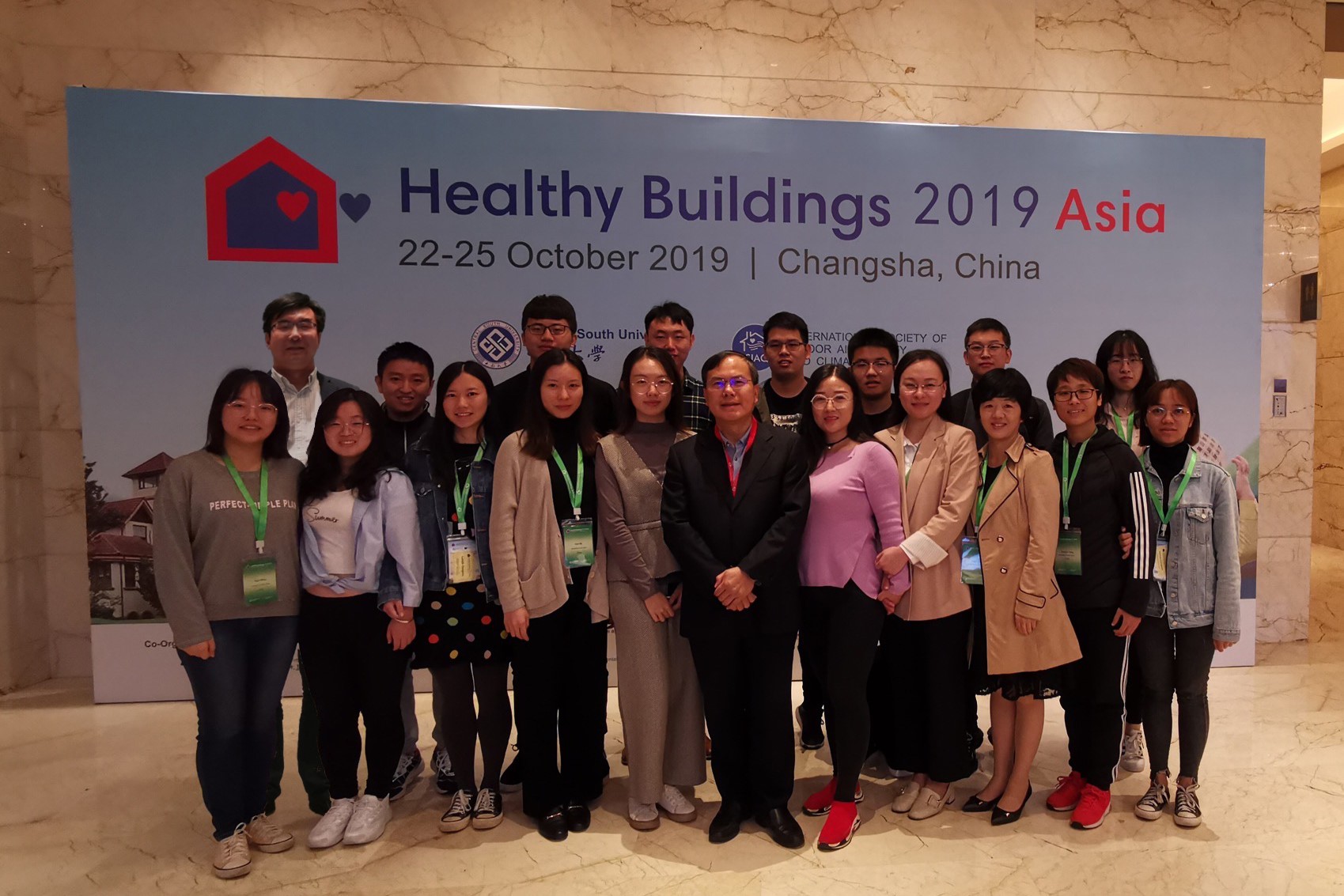 团队参会人员合影

"健康建筑 Healthy buildings" 是由国际室内空气质量与气候学会ISIAQ负责主办的序列跨学科国际学术盛会,在国际上具有非常重要影响。自1988年第一届会议在瑞典首都斯德哥尔摩举办至今,"健康建筑"国际学术会议已成功举办了13届,为人类城市化进程、居住环境改善、公共卫生与居民健康提高做出了巨大贡献。


王汉青教授在大会开幕式致辞:

"Healthy Buildings 2019 Asia" Congratulatory Messages
Hanqing Wang

Dear honored guests, ladies and gentlemen, and friends,

Good afternoon!

First of all, on behalf of the co-organizers of the conference, Central South University of Forestry and Technology (CSUFT), I would like to extend my warmest welcome to you all to attend the "Healthy Buildings 2019 Asia", and to visit this beautiful historic city, Changsha!

"Healthy buildings", a flagship conference of the International Society of Indoor Air Quality and Climate (ISIAQ), has made a unique and important contribution to the development of world civilization and urbanization, and to the improvement of living environment and human health. Therefore, we are all benefited from the healthy buildings. Undoubtly, no healthy buildings, no modern civilization and lives.

I have attended Healthy Buildings conference several times and have been deeply impressed by the interdisciplinary nature of the conference. Today, major scientific and technological progress depends on interdisciplinary.

On the other hand, in China, since the eighteen Congress, the Party Central Committee with Xi Jinping as its core has put forward the strategic goal of "healthy China". I think "Healthy building" is an important content to achieve the great dream of "healthy China".

At the opening of the conference, I would like to extend my congratulations to the organizers, Central South University and ISIAQ.

As a co-organizer, I am very honor to briefly introduce the Central South University of Forestry and Technology to you all. CSUFT was founded in 1958 and has developed into a comprehensive university comprising a wide range of disciplines in science, engineering, agriculture, arts, law, economics, management and education. There are 3 State-level key disciplines, i.e., forest cultivation, ecology, wood science and technology, 4 national-accredited key disciplines under the State Forestry Bureau, and 9 provincial key disciplines. Wide academic exchanges and cooperation have been established with about 50 universities, research institutes and enterprises from over 20 countries. Our university enjoys a favorable tendency in wide international educational cooperation. I sincerely invite you to visit our university when you are available.

Finally, I sincerely thank and warmly welcome all of you for being here and attending "Healthy Buildings 2019 Asia"! Wish you could freely exchange the new ideas, the best skills, and the fantastic work regarding on healthy buildings. Also, wish you a pleasant time and cherish experience during this grand academic conference in Changsha, China! Thank you!